Hi hello everyone! Welcome or welcome back to my website and today we're going to be taking a look at one of the most asked topics that is How To Sync Trakt tv On Netflix (Activate). So without any further ado let's get started our todays episode.
We are providing the addon which can track your watching history and can deliver the best and latest videos to your wish list according to your watch history on netflix i.e trakt tv on netflix.
In this article we are giving the steps to trakt.tv/activate and how to sync this addon on your netflix. The extension we are revealing here Traktflix, So let's get started.
How To Sync (Activate) Trakt tv On Netflix
Trakt.tv is not working on the netflix because they closed their Public API, so we found an alternate source to that trakt addon is traktflix.
Also check Plex Trakt 2023
This is the extension and it can be used to sync netflix to trakt on chrome. So you can get the features as like as the trakt.tv addon with this Traktflix extension. So follow the below steps.
First of all you need to download the "Traktflix"
After you have installed the "Traktflix", you need to click on the "Traktflix Icon" and then Hit on "Login With Trakt.tv"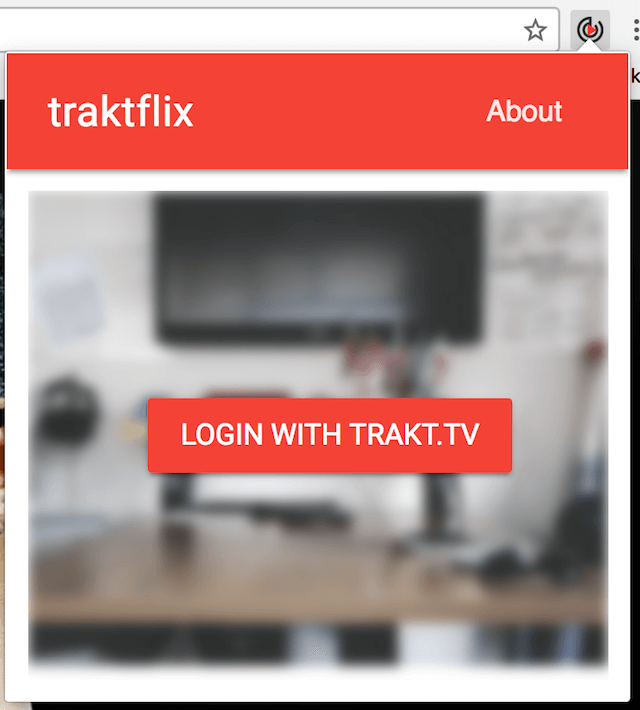 "Login From Here" with your "https://trakt.tv/activate" login details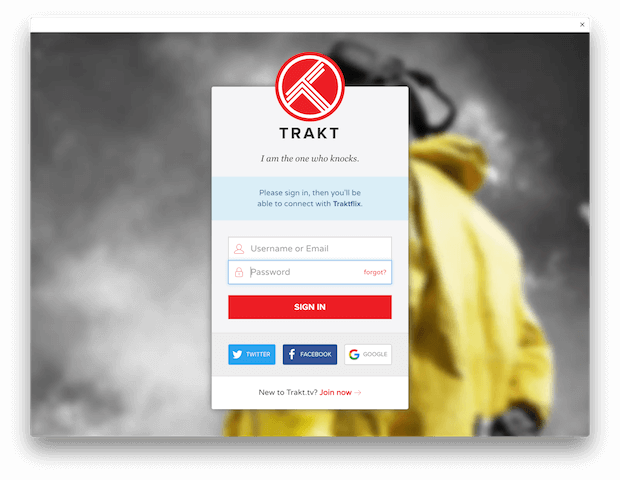 A Pop up will ask you "Allow Traktflix To Use your Account?", so hit on "Yes"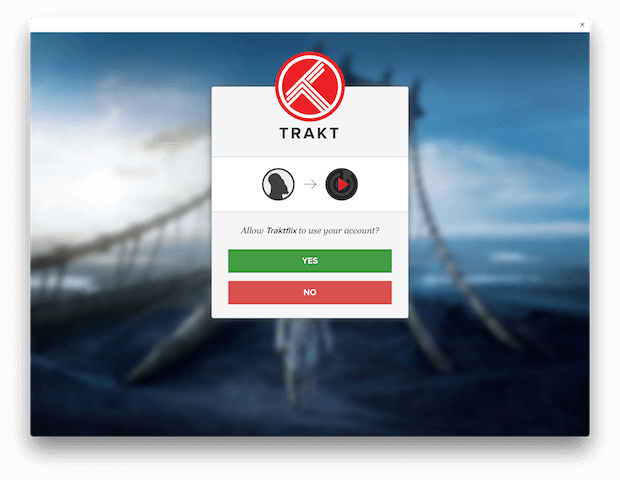 From your chrome extension bar you have to hit on the "Traktflix" and then chose "History"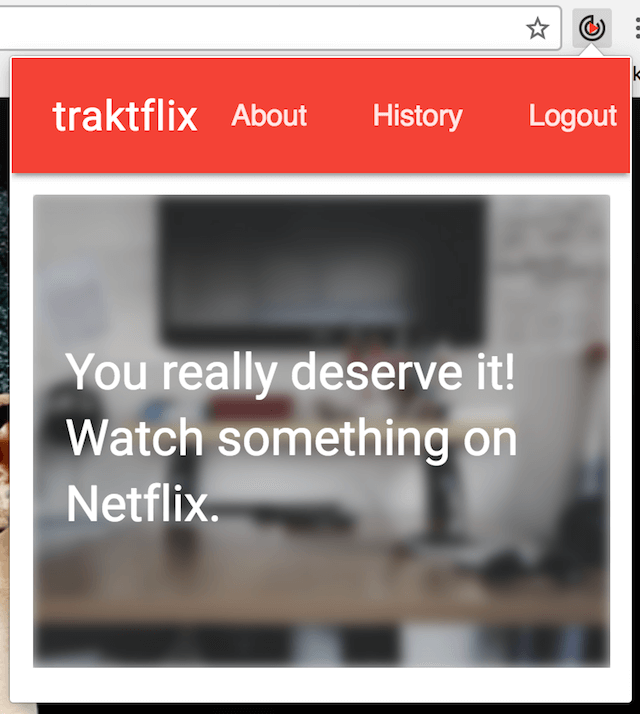 Here you can see your "Netflix History" > "Select All" to sync all of your "Netflix History", if you don't want any item to "Dis select" you can manually do it and finally click on "Sync Now"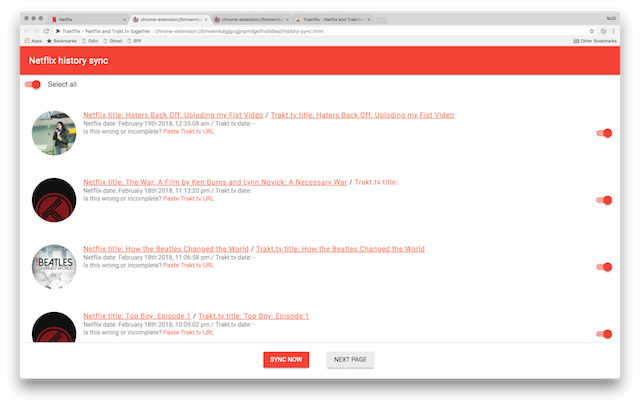 A pop up will arise "Do you want to proceed" so select "OK", That's it your "Netflix History" will be synced to trakt tv activate
The extension will be working in the background to give access or scrobble to the new episodes which you watch in your browser. Try the above steps to setup this trakt netflix on firefox by using the same extension.
If you would become the "Trakt VIP" you will get much benefits.
Frequently Asked Questions (FAQ's) Of Traktflix
1) Why Should I Need This Traktflix Extesion ?
This traktflix extension can scrobble from the netflix to trakt.tv.
2) Is Trakt Working With The Netflix?
Trakt is available for any media center and also netflix too. You can enjoy all the trakt feature with your netflix and it is free to use.
Conclusion:
With the above procedure you can easily sync your  https trakt tv activate on netflix. Where ever you use the netflix it could be apple tv, it could be an android but the procedure is same.
We hope the above steps will give you the best way to synchronise your netflix device with the trakt.tv. We provided all the steps how to sign in and how to track your netflix history,..etc. So use this platform. Still you want to ask any queries then just leave your query in the below comment box.